which encompasses Christ Church Drouin, St. James Jindivick, Amberlea Aged Care and Lyrebird Village for the Aged.
Please direct your queries to the church office on 5625 4121 or
 to Rev. Dean Spalding on  0421 216 825
that the course of this world
may be so peaceably ordered by your governance,
that your Church may joyfully serve you in all godly quietness;
through Jesus Christ our Lord. Amen.
Last Sunday After Epiphany – Transfiguration
you have given your only Son
to be for us both a sacrifice for sin,
and also an example of godly life:
give us grace that we may always thankfully receive
the benefits of his sacrifice,
and also daily endeavour to follow
the blessed steps of his most holy life;
through the same Jesus Christ our Lord,
who is alive and reigns with you and the Holy Spirit,
one God, now and for ever. Amen.
May Christ the Son of God be manifest to you, that your lives may be a light to the world;
and the blessing of God almighty, the Father, the Son, and the Holy Spirit, be among you and remain with you always. Amen.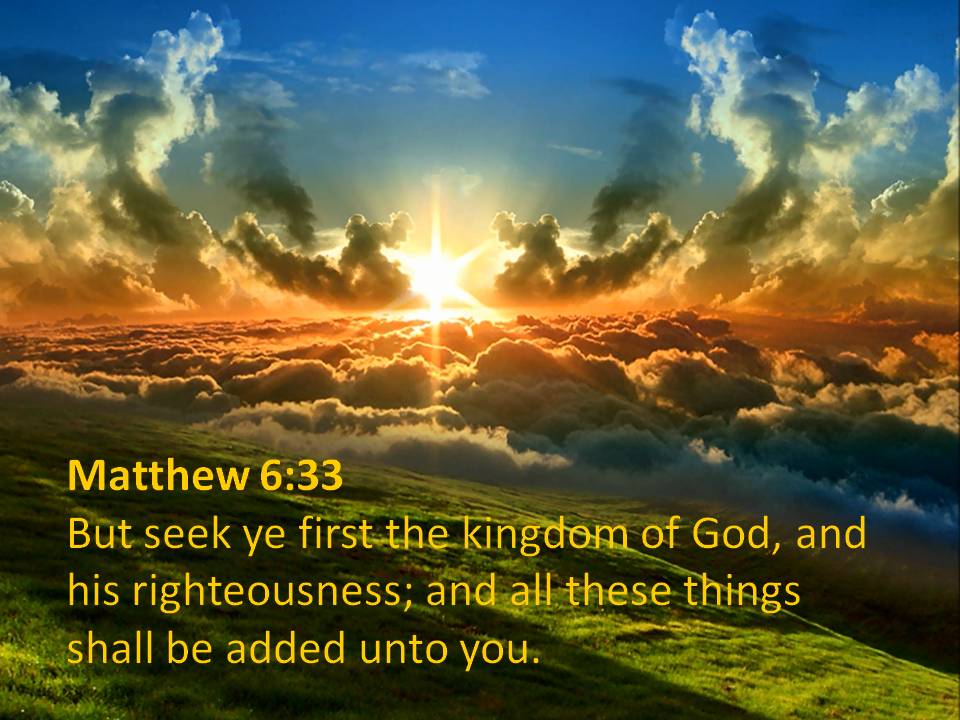 Drouin Worship Space