which encompasses Christ Church Drouin, St. James Jindivick, Amberlea Aged Care and Lyrebird Village for the Aged.
Please direct your queries to the church office on 5625 4121 or
 to Rev. Dean Spalding on  0421 216 825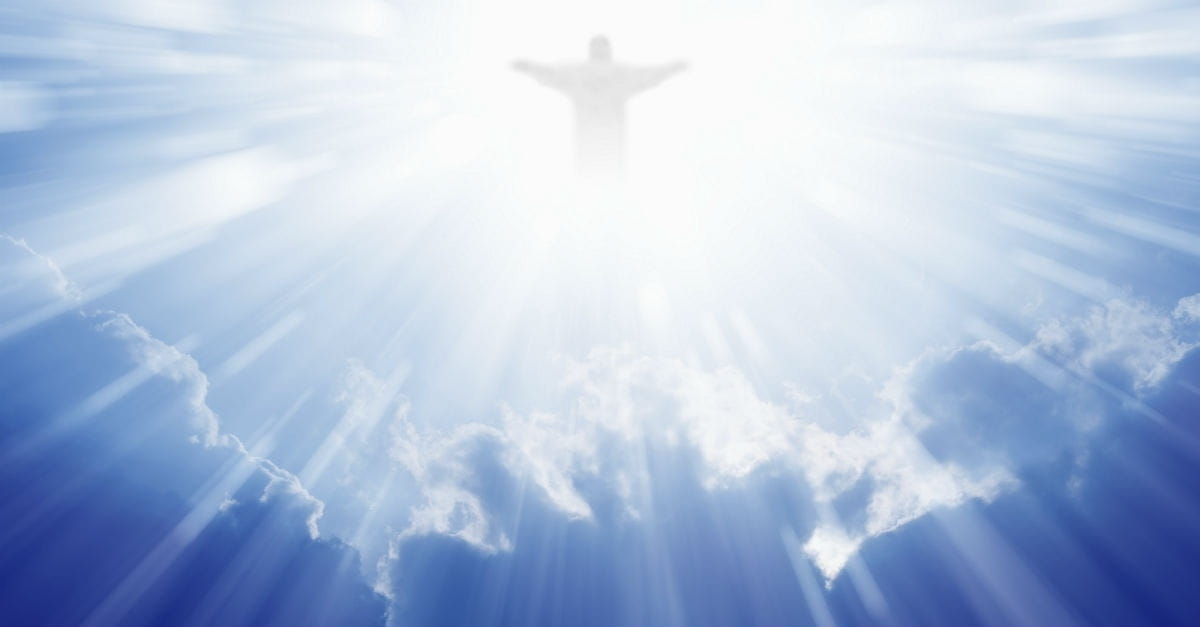 you led the Messiah through suffering into risen life,
and took him up into the glory of heaven:
clothe us with the power promised from on high,
and send us forth to the ends of the earth
as heralds of repentance and witnesses of Jesus Christ,
the firstborn from the dead,
who lives with you now and always in the unity of the Holy Spirit,
God for ever and ever. Amen.

Drouin Worship Space